Groups specialising in plant research
NEIKER participates in the following plant research groups.
Groups specialising in precision viticulture
The thematic Network created has an eminently applied vocation aimed at transferring the knowledge generated to the vitiviniculture sector; in a first phase based on the knowledge shared by the participating teams and, eventually, on the projects subsequently resulting from the initiative. Among the principle actions for the purposes of technology transfer are the Informative Sessions on Precision Viticulture, where the idea is to transfer the knowledge of Network members to the sector's socio-economic agents (wineries, vine growers, cooperatives, etc.), putting them in contact with one another for potential subsequent R&D&I actions. The sum of these technology transfer actions will, in the short term, serve as the vehicle enabling companies in the sector to contact the Network members, perhaps leading to collaborations and research contracts for introducing the use of precision viticulture technologies to said companies.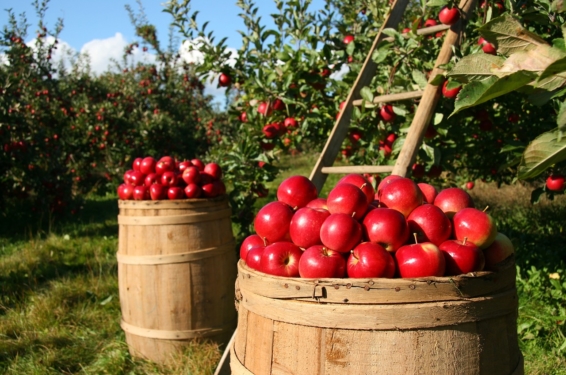 FOPE Project to foster organic production in the Basque Country. Nekazaritza Ekologikoaren Sustapena