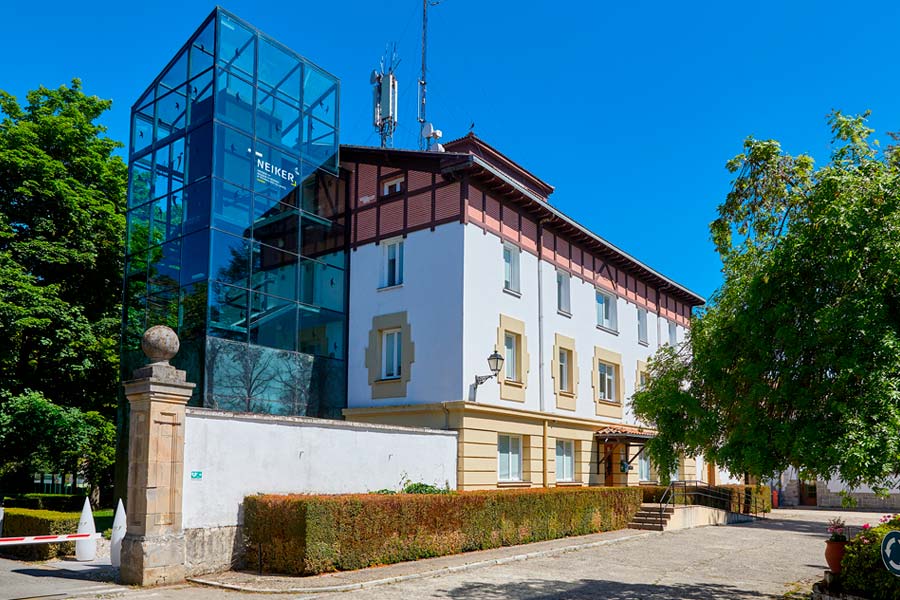 INFORMATION ABOUT NEIKER
Organisational information, Planning and monitoring, applicable regulations and economic reports.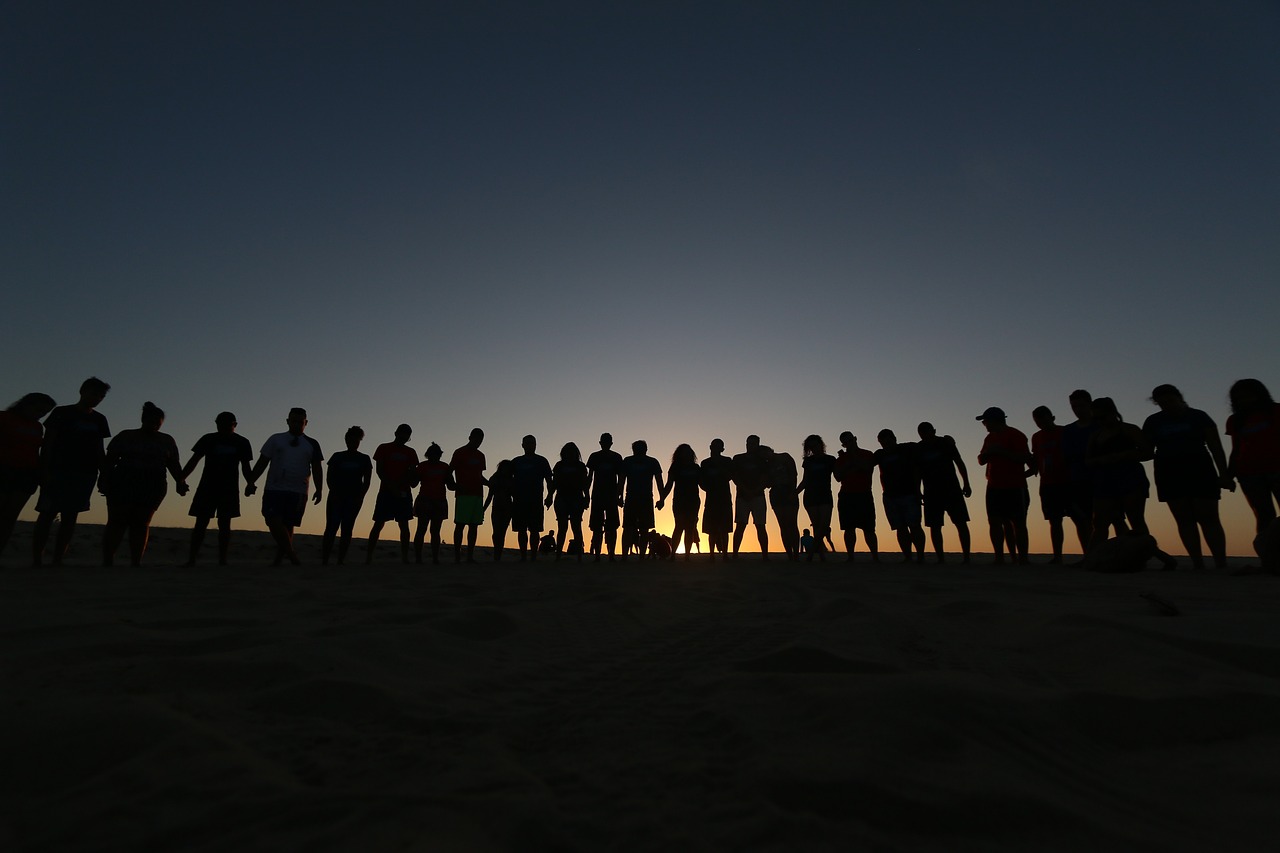 RELATIONSHIP WITH CITIZENS
Contact our team of experts or consult our statistical information.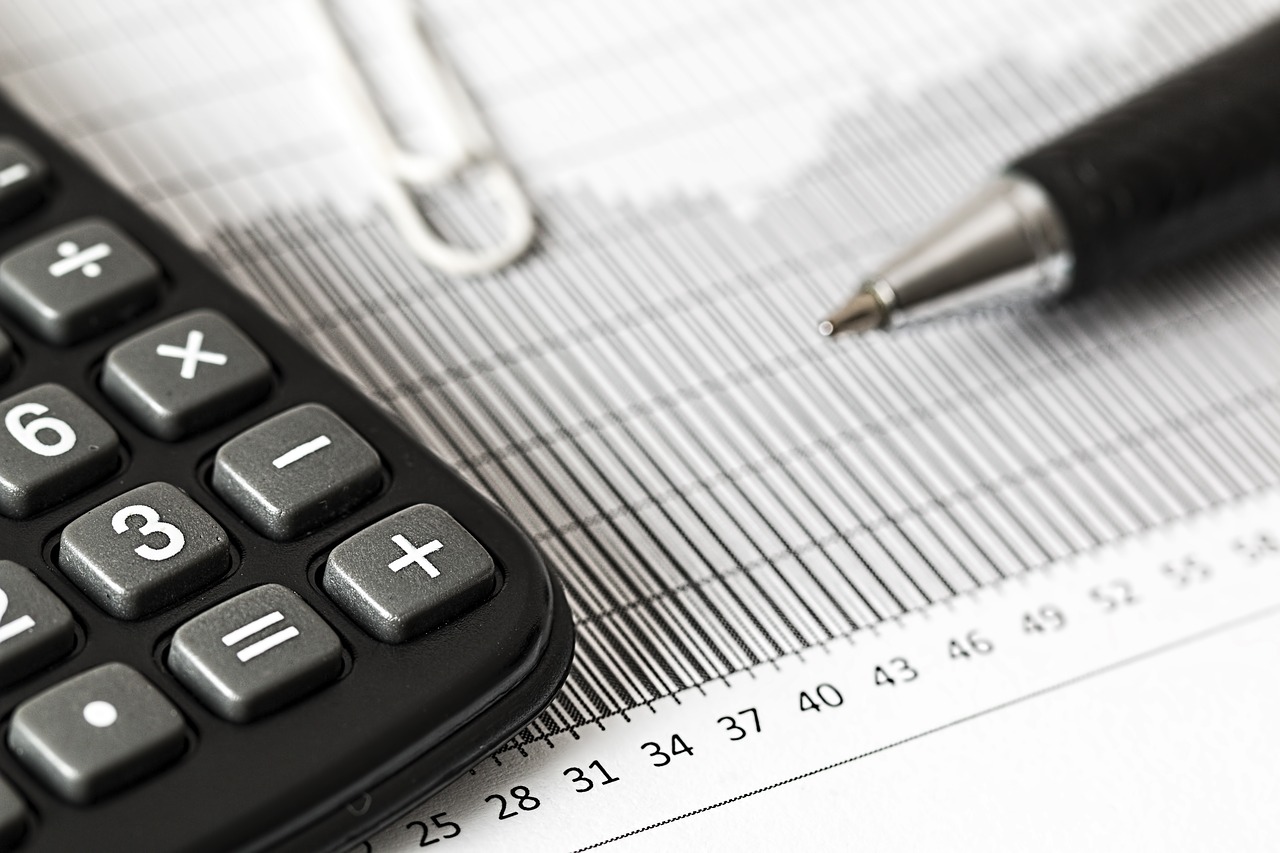 ECONOMIC-FINANCIAL TRANSPARENCY
Budgets, dashboards, senior management salaries, net worth, and all other financial information.
CONTRACTS AND TENDERS
All information on contracts and tenders Investments, income, agreements and statistical data.