News, relevant projects and conferences
Joan den irailaren 28az geroztik, urriaren 2ra arte, FAOko Nekazaritza Batzordeak eskatuko dio FAOri bere lana sustatu dezan, larre, artzaintza…
Knowledge for the agro-livestock and forestry sector
We improve your competitiveness and sustainability through research and applied science

We work on projects to improve livestock health and production while respecting animal welfare.
We carry out research to optimise agricultural production systems and foster ecological agriculture.
We strive to achieve the sustainability and effectiveness of livestock farms by working to improve genetics and control disease.
We develop innovation with a view to reconciling the sustainable use of natural resources with conservation of the natural environment.
We transfer results to the primary sector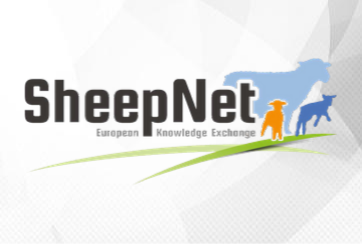 We work to achieve a more competitive primary sector
MMore than 180 professionals committed to scientific excellence who work to achieve a more competitive Basque agro-livestock and forestry sector.

We are committed to scientific-technological research in all areas of the sector.

Opportunity and development
We develop technologies that improve farm productivity and management.
Technology and innovation
We anticipate market trends and incorporate new technologies for the sector.
We work to increase the profitability and competitiveness of agro-livestock farms.

Experience, specialisation and high qualifications define the NEIKER team.

We work to create sustainable production processes that respect the environment.
experimental farm hectares
We work for the agro-livestock and forestry sector
We design solutions transferable to the production fabric that bring wealth and welfare to society and increase the competitiveness of the primary sector.