These are our main blogs.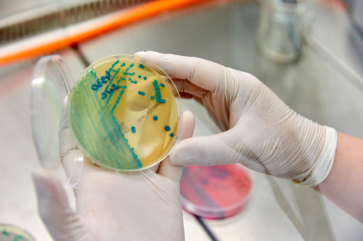 ANIMAL HEALTH
Research, control, prevention and treatment of the diseases affecting livestock species.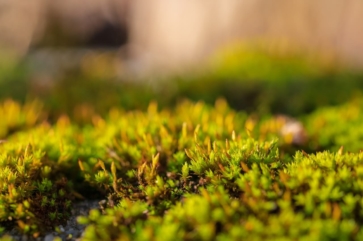 SOIL: MICROBIAL ECOLOGY
Analysis of the impact of pollution, agricultural practices, climate change, etc. on soil health.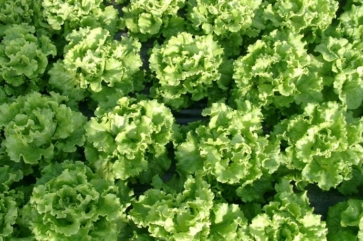 EUSKOBARATZA: HORTICULTURE
Best practices in horticulture to improve farm productivity and competitiveness.
These are our main services.
GERMPLASM BANK
Information on our seed bank with different varieties of potato, bean, corn, tomato and pepper.
WILD FAUNA GUIDE
Manual to identify, locate, conserve and send samples of killed wild animals to the laboratory.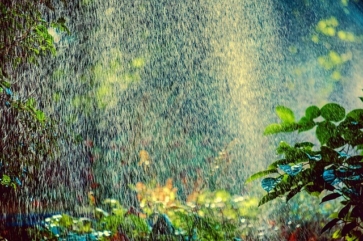 WATERING ADVICE SERVICE
Watering recommendations and guidelines classified by kind of crop, climate conditions and region.