We work to achieve a more competitive agro-livestock and forestry sector, with more than 190 professionals committed to scientific-technological excellence in order to contribute to innovation of the sector.

We are committed to scientific-technological research in all areas of the sector.

OPPORTUNITY AND DEVELOPMENT
We develop technologies that improve farm productivity and management.

TECHNOLOGY AND INNOVATION
We anticipate market trends and incorporate new technologies for the sector.

We work to increase the profitability and competitiveness of agro-livestock farms.

Experience, specialisation and high qualifications define the NEIKER team.

100% SUSTAINABLE ENVIRONMENT
We demand production processes that are sustainable and respectful towards the environment.
Knowledge, technology and applied innovation in the following cases:
We share and transfer the knowledge we generate in order to add value.
We produce scientific work recognised nationally and internationally in our areas of research.
We lead or participate in studies that help to improve, corroborate or propose measures for process optimisation and improvement.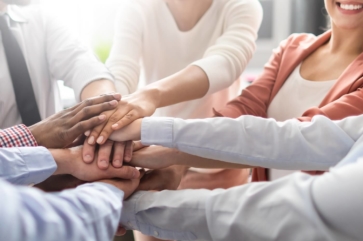 We create networks with an eminently applied vocation and focussed on transfer of the knowledge generated.