These are our main fields of application.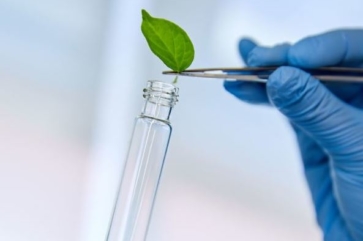 GENETIC IMPROVEMENT
We aim to obtain products that are more competitive and better adapted to climate change, and that have a lower environmental impact.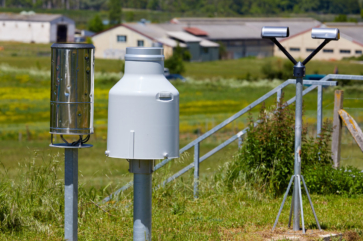 COMPETITIVE IMPROVEMENT
Introduction of cutting-edge technologies to increase farm profitability, competitiveness and sustainability.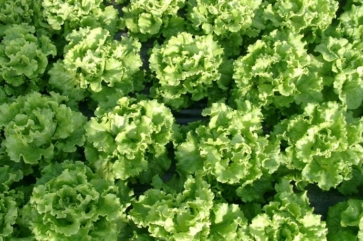 ECOLOGICAL AGRICULTURE
We generate scientific knowledge that helps to foster this type of agriculture, making it compatible with the competitiveness of the sector.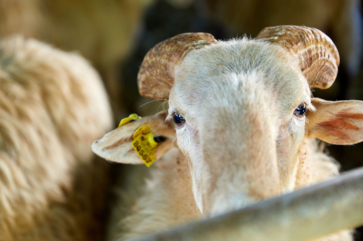 ANIMAL WELFARE
At NEIKER we have a team with wide experience and knowledge of animal welfare, particularly in the case of poultry and sheep.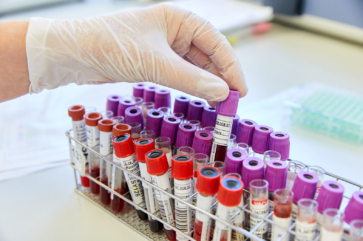 ONE-HEALTH
At NEIKER we collaborate through multiple disciplines in caring for human, animal and environmental health (One Health).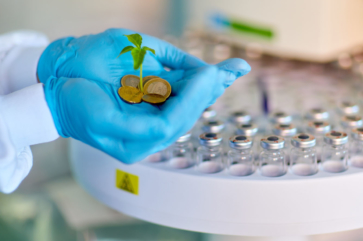 CIRCULAR BIOECONOMY
At NEIKER we focus on production processes related to the primary sector and, particularly, to the forestry sector.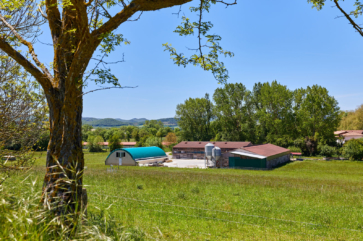 SUSTAINABILITY
Conservation of biodiversity and mitigation of climate change in order to maintain the rural landscape and activity.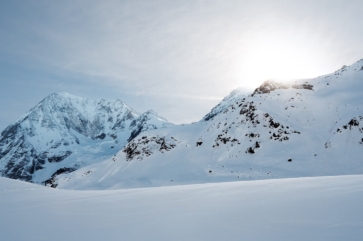 CLIMATE CHANGE
At NEIKER we work to predict the scenarios of the future while searching for potential channels of mitigation and adaptation.