Livestock: health and sustainability
Sustainable livestock breeding and animal health are two key elements of activity at NEIKER.
Our teams develop innovative solutions focussed on increasing the efficiency, competitiveness, profitability and sustainability of livestock production units while guaranteeing their continuity with productive systems favouring the generational change.
We work on research projects to improve animal health, prevent the transmission of diseases to other animals and humans, improve animal genetics and optimise livestock feed and nutrition. All based on available local resources, adaptation to and respect for the environment, high standards of animal welfare and the obtaining of animal feed outstanding for its quality.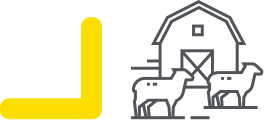 We foster animal welfare.
Our lines of research in animal production.
Improved animal genetics
We develop conservation and genetic improvement programmes to increase production yields and the functional characteristics of the main livestock breeds existing in the BAC, and particularly the native breeds, in collaboration with different associations and research centres.
Applied ethology and animal welfare
Applied ethology and animal welfare
We have open R&D lines aimed at generating knowledge of animal behaviour, especially in the field of poultry farming and sheep production. We then use this information to design tools and propose improvements to livestock breeding systems for improved animal welfare and optimised productivity.
Animal feed and nutrition
Animal feed and nutrition
We implement research projects to improve livestock feed efficiency, thereby increasing the value of local resources (mainly through grazing and improved fodder quality), optimising feed costs within the circular bioeconomy concept, reducing emissions and the environmental impact associated to livestock breeding, and improving the quality of the feed obtained.
Animal production systems
Animal production systems
We develop studies to design more efficient and sustainable livestock systems while evaluating the associated ecosystem services, taking account of variables such as natural resource use, the technical-economic impact, the quality of the products obtained, and social acceptability of the activity.
Our lines of research in animal health include epidemiological surveillance, the development of new techniques to diagnose and control the diseases affecting livestock and wildlife species, including diseases shared with humans. Our work therefore brings value to the sector and guarantees the production of safer food for human consumption.
Zoonosis and food safety
At livestock production units, we detect, isolate and characterise bacterial pathogens of interest in public health, such as Salmonella spp., Campylobacter spp., Listeria monocytogenes and Verotoxigenic E. coli, enabling us to understand the epidemiological situation and to study the effectiveness of the control measures. We also study resistance to antibiotics, analysing the effect of such resistances on human health while looking for alternatives useable by livestock farmers.
Environmental biosecurity, wild fauna and vectors as a source of infection for humans and animals
Environmental biosecurity, wild fauna and vectors as a source of infection for humans and animals
At NEIKER we work to define plans for the surveillance and early detection of disease in wild fauna thanks to which we can study and prevent processes with a potential impact on domestic species and human beings. We study the distribution of arthropods, bacteria, viruses, parasites and fungus responsible for transmitting diseases to domestic and wild animals, and to human beings. We also keep a watch out for the entrance of new vectors to our territory.
Outstanding animal research projects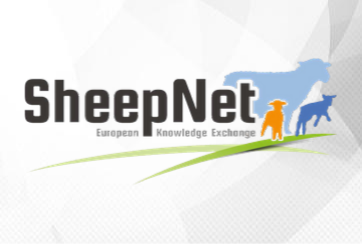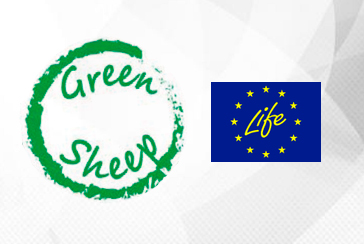 Dissemination in animal research
PUBLICATIONS
We produce scientific work recognised nationally and internationally in our areas of research.
THESIS
We lead or participate in studies that help to improve, corroborate or propose measures for process optimisation and improvement.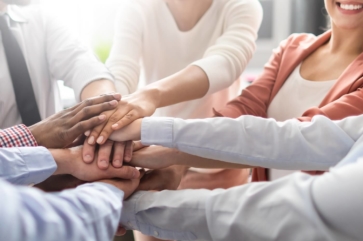 SPECIALISED GROUPS
We create networks with an eminently applied vocation and focussed on transfer of the knowledge generated.
The NEIKER Animal Research team develops R&D&I projects focussed on optimising animal production systems and guaranteeing the health of farms and wild fauna.
People in animal research

Would you like to consult us on your case?
Would you like more information?
We have a highly experienced team who are here to help you.