Innovating for the sector
The carrying out of analytical tests on the different elements making up agricultural and livestock farms constitutes a factor of quality, conservation and safety essential for development of the sector in terms of economic efficiency and sustainability.
NEIKER has been making analyses for more than 25 years in order to study the health situation of livestock farms, insecticide use in agriculture, the presence of waste in animal feed and of pathogens in milk, the existence of cattle viruses, etc., with a fundamental goal: to guarantee the health of farms and to verify the safety and quality of food coming from the Basque agricultural sector.
To do this, we have a team of more than 30 highly qualified professionals and three state-of-the-art laboratories to provide services of specialised analysis and advice to the agri-food sector in order to guarantee:
The health of livestock farms
Food safety and quality
Greater profitability of the Basque agricultural sector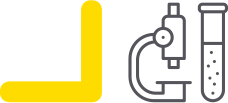 Commitment to providing specialised advice.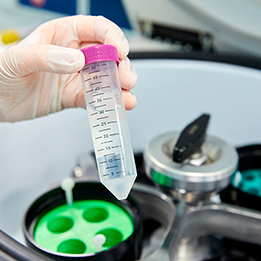 You can download the instructions on how to send a sample or accreditation to any of our laboratories. You will also find the forms to be filled in and sent together with the sample.
Available at our centres in Arkaute (araba) and Derio (Bizkaia)
Animal health laboratory
Diagnosis of animal diseases: reproductive disease in ruminants, mycobacteriosis (tuberculosis and paratuberculosis), viral diseases in ruminants (IBR, BVD, Border disease, Maedi-Visna, etc.) and Leptospirosis in swine.
Health control of stud cattle.
Microbiology of feed and its raw materials.
Detection of pathogens in milk.
Laboratory for the conservation of natural resources
Laboratory for the conservation of natural resources
Soil Fertility Analysis
Plant Nutritional Analysis
Fertilizer Recommendation
Plant health laboratory
Certification of potatoes for seed and consumption.
Tests on the purity, count, germination and viability of seeds.
Detection of quarantine organisms.
Diagnosis of diseases caused by fungus, bacteria, virus and nematodes in plant matter.
Varietal identification of plant species (potato, pepper, tomato, etc.)
High security installations
Two high security installations occupying a total surface of
As well as safety infrastructures, we have experimental equipment which helps us to develop our scientific work.
We have a microbiology and immunology laboratory, a biosafety level 3 (BSL-3) laboratory, installations for animal experiments with biosafety levels 2 and 3, a plant testing greenhouse with biosafety level 2, a chromatography area, molecular biology areas, an analytical chemistry area and a plant analysis laboratory.
Biological Alert Laboratory Network (RE-LAB)
Since 2016, NEIKER has belonged to the Biological Alert Laboratory Network (RE-LAB), promoted by the Presidency of the Spanish Government.
This network, coordinated by the Carlos III Health Institute, provides the National System for Conducting Crisis Situation with an essential scientific-technical infrastructure for responding to the threats posed by dangerous biological agents.
You can download and consult all of the tests accredited by ENAC for NEIKER.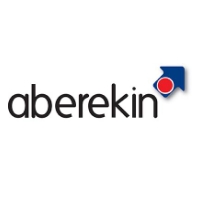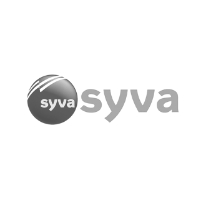 Would you like to consult us on your case?
Would you like more information?
We have a highly experienced team who are here to help you.