To generate knowledge which boosts the Basque agri-food sector.
The Basque natural environment is one of our most important assets for achieving a unified, developed and prosperous society in terms of food health, sustainability, economic efficiency and respect for the environment. The mission commended to NEIKER since its creation more than a century ago, precisely consists of generating scientific knowledge and solutions helping to maintain this historical deep-rootedness shared by the Basque Country and its agri-food sector in order that it will remain one of the bases of our wealth and welfare.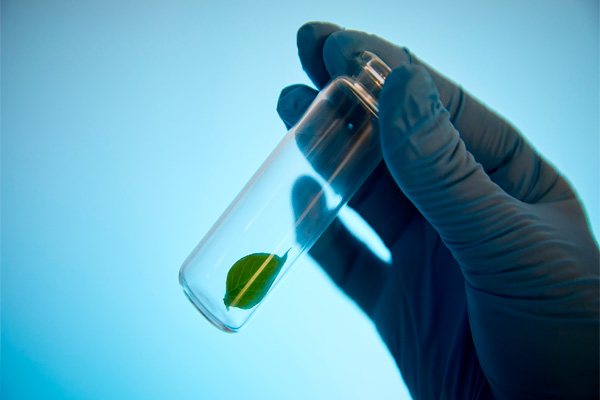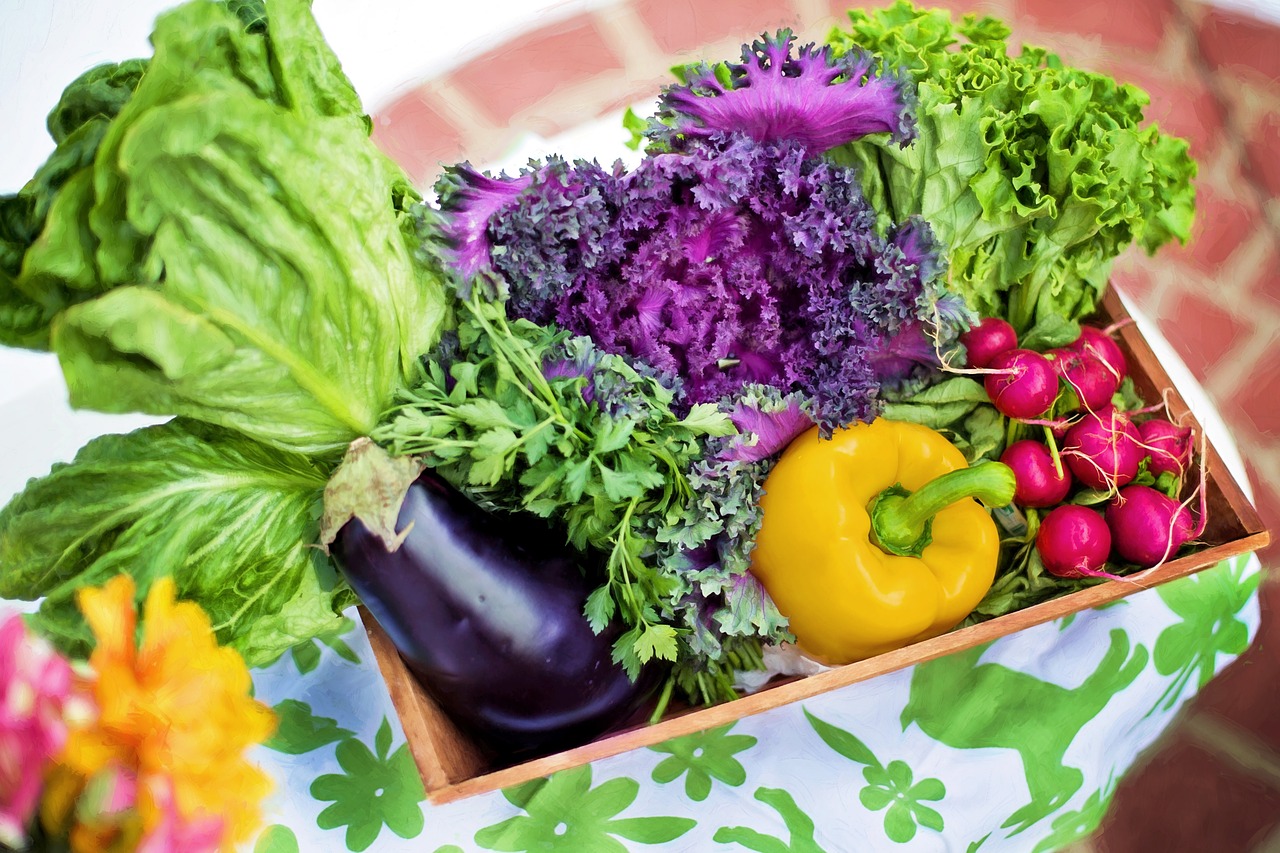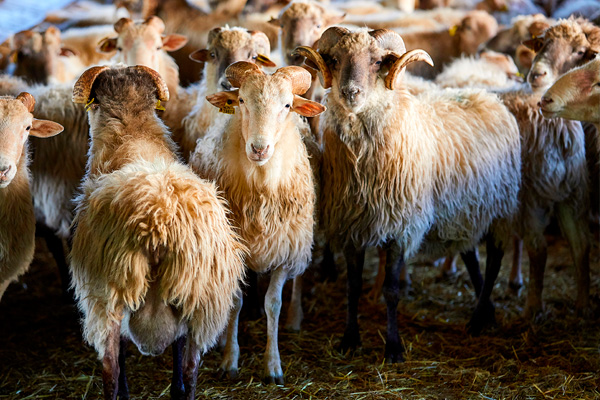 We want to be the benchmark of agri-food, forestry and environmental innovation.
NEIKER maintains a strategic commitment to the scientific innovation constituting the basis of our agricultural, livestock and forestry development. Thanks to this vision we are now one of the leading references in technology research and development focussed on improved farm production and management. All with the objective of meeting the highest standards of quality and safety demanded by the agri-food industry and the end consumer.