Groups specialising in forestry research
NEIKER participates in the following forestry research groups.
Network for the Sustainable Development of Planted Forests: this association unites research bodies, universities, transfer organisations and professional organisations.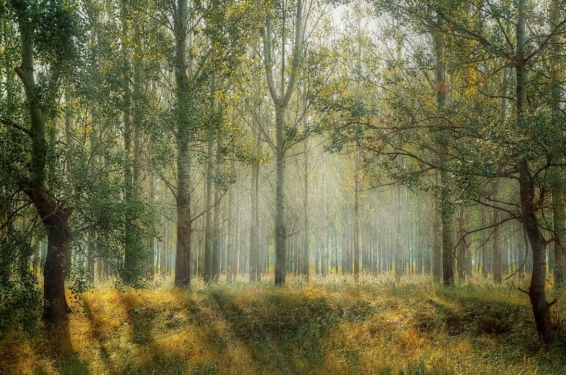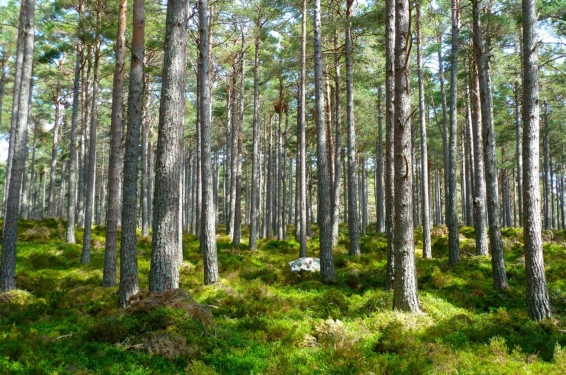 The Planted Forests Delegation of the European Forestry Institute (EFI) has the objective to support multidisciplinary research efforts related to the problems of planted forests. Here the idea is to foster knowledge exchange and to generate capacity in the subject by means of the close relationship with end users, authorities and political leaders.
Biotechnology to strengthen socioeconomically interesting programmes on plant species.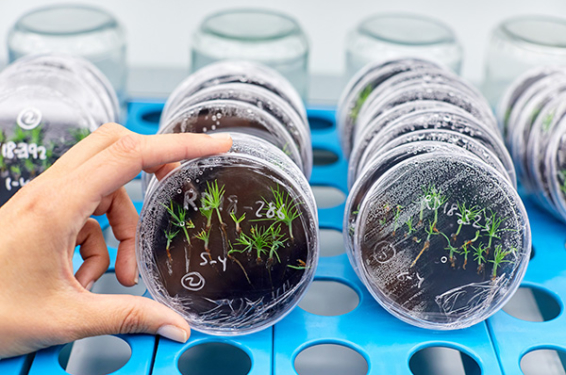 Sustainable Forestry Innovation. BASOTEK is a multidisciplinary R&D&I consortium for providing answers to the challenges of today and tomorrow in the Basque forestry-timber value chain.
Network for developing systems whereby risk is integrated to forestry management and practice. Learning the state, for each of the participating regions, of the mandatory measures required to manage a series of foreseeable and identified risks.